Much of our ability to come through the obstacles we faced over the past two years has been thanks to the perseverance of Ben and Mun, along with the generosity of a number of our fellow singers, friends, family and other supporters who donated to support orchestra chairs.
Your donations are always appreciated.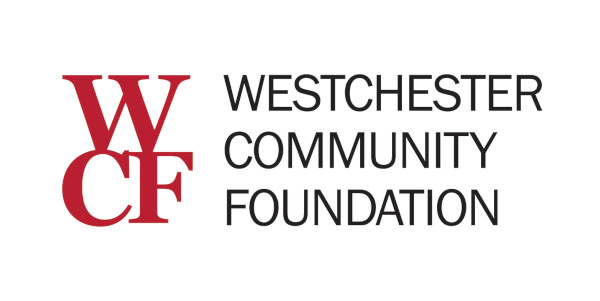 This year's performance is made possible with a grant from the Westchester Community Foundation. Westchester Community Foundation's mission is to connect generous people to the causes they care about and invest in transformative ideas and organizations to improve lives and strengthen our community. WCF is a division of The New York Community Trust, one of the largest community foundations in the country, with assets of approximately $2.6 billion.